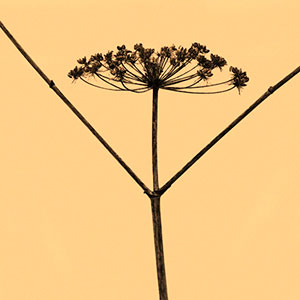 How you feel about¬†yourself¬†impacts your ability to have healthy, happy relationships with your¬†children, partners, family, coworkers,¬†and practically every person in your life. Strong negative self-talk can create internal stress. Take an¬†honest¬†inventory¬†of yourself. People who feel good about themselves can say 'Äúyes'ÄĚ to many, not¬†necessarily¬†all, of these.¬†Notice what is already working for you and areas you would like to improve. Making a¬†commitment¬†to yourself to improve can begin the process of your becoming more empowered and more internally relaxed.
I am willing to work hard to improve my self-concept.
I want to improve my self-concept even though I know it will change many aspects of my life.
I like being the person I am.
I feel I am an attractive person.
I like my body.
I feel attractive and sexually desirable.
I feel confident most of the time.
I know and understand myself.
I feel good being a man/woman.
I no longer feel like a failure because my love relationship ended.
I feel capable of building deep and meaningful relationships.
I am the type of person I would like to have as a friend.
I feel what I have to say is important to others.
I feel I have an identity of my own.
I have hope and faith that I can improve my self-concept.
I am confident I can solve the problems facing me.
I am confident I can adjust to this crisis.
I can listen to criticism without becoming angry and defensive.