Couples Counseling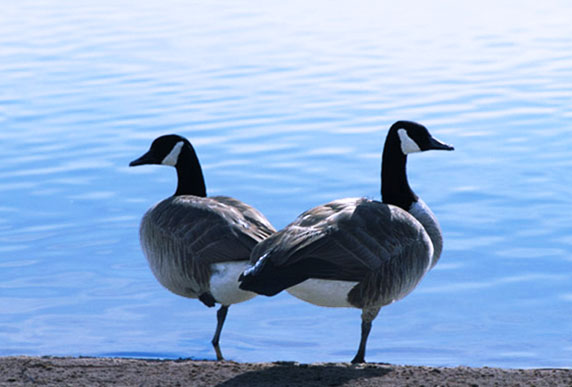 For one human being to love another: that is perhaps the most difficult of all our tasks, the ultimate, the last test and proof, the work for which all other work is but preparation.
—Rainer Maria Rilke
What's preventing you and your partner from connecting more deeply and honestly with each other?
Relationship counseling can help if you are:
Experiencing frequent conflict and communication problems
Walking on eggshells around your partner
Feeling unseen, unheard, or misunderstood
Coping with betrayal or a lack of intimacy
Feeling unloved or unfulfilled in your relationship but unsure what to do
Contemplating separation or divorce
You can begin to:
Resolve conflicts without them escalating into an argument
Practice talking truthfully with each other without fear of retaliation
Ask for what you need and want in a way your partner can hear
Understand each other's love language and demonstrate love in the way your partner needs
Enhance the way you communicate and express intimacy
Listen with the intent to hear and understand your partner
Use betrayal as an opportunity to heal what is not working in your relationship
Release resentments and bitterness
Develop the skills needed to stay together or the strength to leave
An authentic relationship – a balance of love and respect – is an achievable alternative to either codependence or defensive separateness. Together and individually, you can come to a clearer, more empathic level of understanding and learn more fulfilling ways to interact. Guided by gentle directness in a safe environment, you can begin to dissolve old barriers and develop a relationship that is more truthful and intimate.
Are You Ready to Transform Your Relationship with Yourself … and Others?
Good relationships with yourself and others are at the heart of a well-balanced, joyful, healthy, and productive life. The difficulties that arise in creating healthy relationships – although painful – can be powerful opportunities for deep personal and spiritual growth.
Relationships create valuable feedback through which you can gain a deeper understanding of your history, behavior patterns, deep-seated beliefs, talents, and passions. From this, you can make new and positive changes in all aspects of your life.
Schedule a Session
Please contact me if you have any questions or wish to schedule a session or complimentary consultation. I look forward to meeting you and helping you achieve a positive, healthy relationship.
We were at a crisis point when we came to see Jennifer. We both felt that every session was impactful. We now have a deep understanding and appreciation of each other and our relationship together.
—J., Boulder, Colorado