Individual Counseling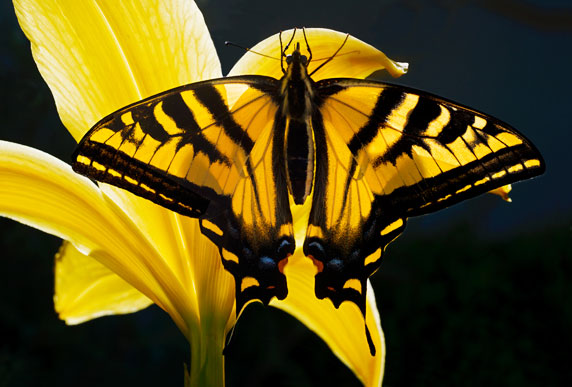 Cut through the public, smiling, agreeable persona you present to the world and meet the private yearning inner self with a shock of recognition. Yes! This speaks to me as I truly am.
—David Whyte
Change IS Possible!
Individual counseling can help you cope with:
Grief and loss
Feelings of low self-worth
Midlife transitions and aging issues
Releasing negative patterns, thoughts, and beliefs
Depression
Anxiety
Separation/divorce
Codependency
An overactive inner critic
You can begin to:
Connect to your inner resources
Change your internal experience
Manage your mood and anxious thoughts
Rediscover love for yourself and another
Replace codependency with real personal growth
Handle a new life transition with grace
Cope with grief and rebuild after loss
Trust yourself to make healthy choices
Regain self-worth and acceptance
Cope with midlife transitions and aging issues
Become less self-critical
At times, life presents us with circumstances that cause us to feel helpless and alone. We may even feel hopeless – like we'll never feel whole, happy, and productive again. In some instances, we've inherited a genetic tendency we feel incapable of changing. Always, we have some deeply seated beliefs we inherited as children that no longer serve us yet keep reappearing and running our lives. We all have an inner critic to which we give way too much airtime!
I believe you have the wisdom and resources to alter these beliefs and old patterns of behavior and to arrive at a place of greater contentment. Together, we will explore your specific concerns in a supportive, caring, and interactive manner to help you determine the areas where you can make lasting change. You will not only develop a plan for transformation but will gain the strength to realize that plan.
Schedule a Session
You can learn more about my therapeutic methods on my About page. I look forward to hearing from you if you have any questions or wish to schedule a session or complimentary consultation.
There's a mountain I keep trying to climb to find love. Why do I keep climbing the mountain when I'm already there?
—Comment by a client after an EMDR session