Keeping Love Alive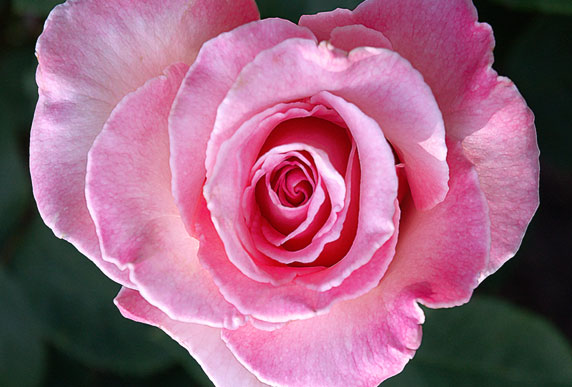 Wondering what happened to "Happily Ever After"?
Falling in love is easy …
Deepening that love and keeping it alive require knowledge and practice.
 
Keeping Love Alive
Introducing a Cutting-Edge Workshop for Couples
This relationship enrichment workshop is designed to deepen your understanding as you practice the skills necessary to maintain a loving and intimate relationship. My approach is based on the work of premier marriage therapists John Gottman and Brent Atkinson and the PAIRS Relationship Training.
Discover what couples who succeed do differently from couples who fail!
In this workshop, couples will:
Learn the prerequisites for relationship success and how to meet them
Understand the 5 core differences in how people deal with stress in relationships
Learn and practice 3 essential skills for deepening and maintaining true intimacy
Learn how to avoid gridlocked conflict
Come away with a deeper understanding of themselves and their partner
What Couples Counseled by Jennifer Say
We were at a crisis point when we came to see Jennifer. We both felt that every session was impactful. We now have a deep understanding and appreciation of each other and our relationship together.
—J., Boulder, Colorado
We didn't know if we would be able to continue our relationship together. Jennifer's clarity and focus helped us cut to the core of the problem, share things we hadn't said before, and renew our relationship.
—P., Boulder, Colorado