Rebuilding When Your Relationship Ends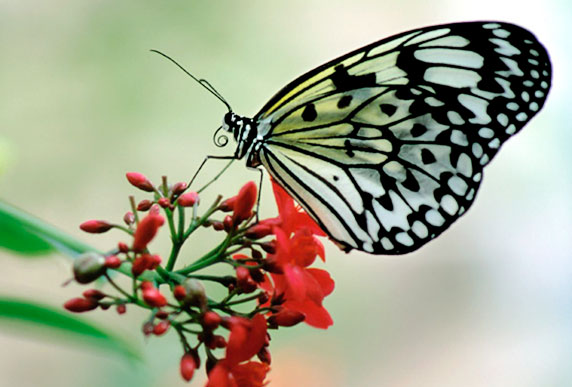 Turning Stumbling Blocks into Rebuilding Blocks
Ashland, Oregon
Do you sometimes wonder why it's so hard to "get over it" and "just move on"? The ending of a love relationship is one of the most stressful and difficult experiences you'll ever endure. If you are going through the breakup of a serious relationship, divorce, or the death of a partner, there is hope!
Rebuilding When Your Relationship Ends is a straight-to-the-heart 10-week program to give you the tools and encouragement to get through this challenging time and move on with your life in positive ways.
Through group support, guided experiences, and discussion, you'll:
Develop close bonds with new friends in a safe, confidential, non-dating environment
Work through grief and experience a heart healing with others who understand
Experience renewed resiliency and the ability to make positive choices
Enjoy the freedom of choosing to seek happiness either alone or with another
Every time I facilitate this program, the participants report astounding results! Please feel free to contact me with any questions.
To sign up or for more information on the next program, call Jennifer at 541-488-4872 or email info@jenniferdowns.net.
The Rebuilding When Your Relationship Ends program is based on the Fisher Divorce Seminars. Established in 1974 by Bruce Fisher and attended by more than 500,000 people, it is the foremost divorce adjustment seminar in the world. Research shows attendees are better able to adjust to the ending of their love relationship and are more capable of building and creating lasting, healthy relationships. See the Rebuilding When Your Relationship Ends book by Dr. Bruce Fisher for more details.
What Rogue Valley Participants Say
I signed up for the Divorce Rebuilding Group feeling alone and fearful about my future. The course content, the nonjudgmental atmosphere, and the insightful discussions opened up new life possibilities for me. I have gained a renewed sense of my personal value.
—M., Jacksonville
The Rebuilding When Your Relationship Ends support group was awesome. It really helped me get through this tough time. The group members were very supportive, and I never felt judged. It felt good to talk about the experience with someone who is going through the same or similar thing at the same time. When I first started, I was a complete mess. I was resentful. By the end, I realized that it is for the better and started moving in a more positive direction. I would highly recommend this group to anyone who is dealing with the end of a relationship.
—D., Ashland
I had the honor to work with Jennifer Downs in her divorce recovery group as I worked through the deep loss of divorce after 27 years of marriage. My life was so shattered that at times I thought I would die! I had no idea how powerful the grief and loss of going through a divorce can be – and how debilitating it is to try putting your life back together after such a profound loss. Working with Jennifer and the other members of our group was the highlight of my week as we worked on grieving our loss and, ultimately, rebuilding our lives. The materials used are excellent, some of the best I have seen in years of personal therapy. Most of all, Jennifer's gift is her approach to gently and safely guiding you through your journey of healing and insight. The perspectives I received are foundational to the love and happiness I now have in my new life. If you are reading this, listen to your heart and give yourself the gift of attending this group. I did, and I guarantee you will be glad you did, too.
—Richard R., Ashland
To learn more about Rebuilding When Your Relationship Ends program, visit the Rebuilding Divorce Seminars website.