Women in Transition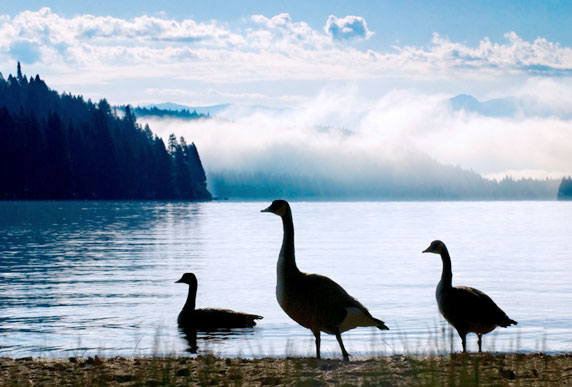 Women need feminine mirrors in which to discover their own beauty. When we come together with other women, we are empowered in our wholeness. We remember who we are. We recall the steps to our dance.
—Barbara De Angelis
I offer groups where women can experience a nurturing, safe environment in which to connect meaningfully with other women and to experience a much deeper understanding and appreciation of themselves.
What Participants Say
Through compassion and insightfulness, Jennifer helped me feel comfortable and bonded with in this group. I looked forward to the group as a grounding place in my otherwise hectic life.
—L.D.
This group was a place where I could be real and be accepted for who I am and what I have to offer. I left with a greater sense of acceptance.
—C.B.