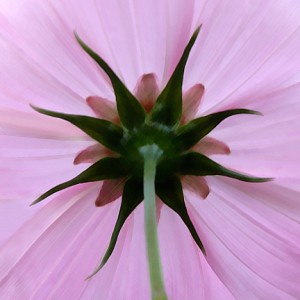 I want­ed to share this arti­cle on Attachment Theory and its sig­nif­i­cance to adult rela­tion­ships. It's impor­tant to under­stand how the rela­tion­ship you have with your par­ents as a child affects your abil­i­ty to be in a healthy rela­tion­ship later.
"A secure attach­ment changes the way a baby sees the world because they learn that they're not alone," author Sue Johnson says. "Adults are the same. A sense of con­nec­tion changes one of the most basic ele­ments of the brain, which is how you per­ceive threat. It changes the world into a safer world."
Clinical Psychologist Sue Johnson is the author of Love Sense: The Revolutionary New Science of Romantic Relationships.
Check out Relationships First for more arti­cles on build­ing healthy relationships.